Safety and Security Window Film
Protect your home and business with Scorpion Safety Security Window Film. Suitable for both commercial and residential applications, our safety film is specially engineered to perform in even the most adverse circumstances. It helps prevent property damage caused by vandalism, earthquakes and other natural disasters, and even terrorist activity, and explosions. Meanwhile, the specially designed tint offers built-in solar control so you can increase your energy savings even as you protect your property.
Security window film will also prevent injuries from shattered glass. This is because it is specially bonded to the windows to help keep them intact should someone or something break through them. This stops broken glass from becoming flying shards of glass. Though there is no way to prevent a disaster from happening, you can prepare for one by installing Scorpion Safety Security Window Film. Check out our selection below.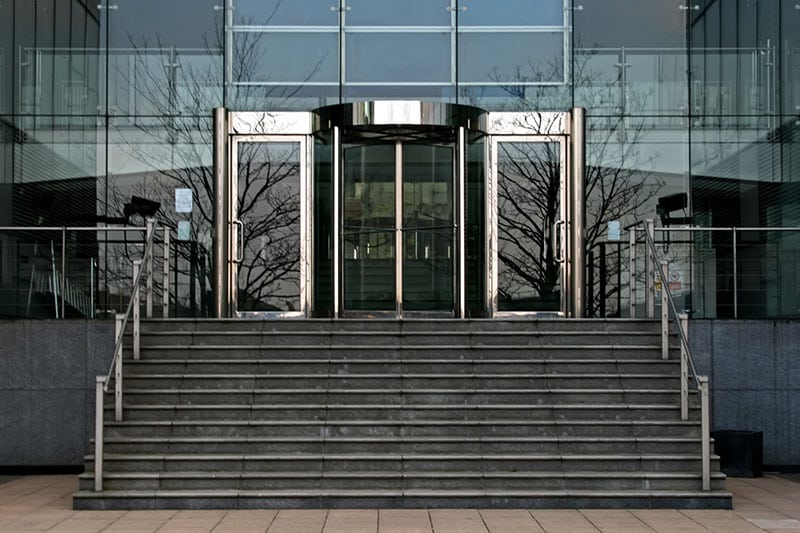 Solar Security Series 
The Solar Safety/Security Series of window films features multiple shades to provide enhanced curb appeal along with safety and solar protection. Designed for increased heat rejection and glare reduction, the Solar Safety/Security Series provides the protection and style you need in areas of extreme heat. Available in 4 and 8 mil. security window film.
Series Benefits:
Protection from Broken Glass
Intrusion Deterrent
Blocks up to 99% UV Rays
Reduces Glare
Increased Heat Rejection
4 MIL VLT RANGE: 5%, 20%, 35%, 50% 8 MIL VLT RANGE: 5%, 20%, 35%, 50% View Specs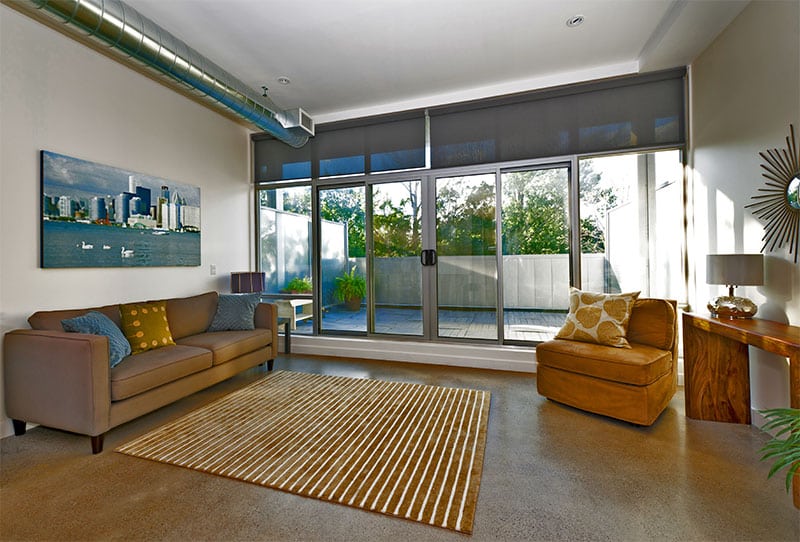 Anti-Graffiti Series 
The Anti-Graffiti Series of window films provides both the protection of the Safety/Security Series and facilitates easy restoration without harsh chemicals that are unsafe for the environment. Installed on the exterior, the Anti-Graffiti Series features an easy-release adhesive for your convenience.  The ultra-clear design enhances the curb appeal of any storefront or business. Available in 2 thicknesses, the Anti-Graffiti Series allows you to choose you own level of protection and energy savings.
Series Benefits:
Vandalism Deterrent
Intrusion Deterrent
Energy Saving
Blocks up to 99% UV Rays
Environmentally Friendly
MIL RANGE: 4, 6 View Specs