Scorpion Ceramic Coatings
Scorpion utilizes the latest nano technology for its line of super hydrophobic coatings.  Scorpion Repel is the world's best performing and most durable protective aftermarket nano coating for glass surfaces!
The multi- functional, ultra-thin, super-hydrophobic coating reduces dirt and dust accumulation. They simply slip off with the motion of the car.
This a very high-tech coating that is especially designed for glass. It repels water and dirt, improving visibility all-round with maximum durability. It only bonds with glass.
Scorpion Repel is designed to coat the glass surface with a very durable layer (7Mohs) that will help repel rain and dirt, making it much harder for these contaminants to adhere to the glass. They simply 'slip off' with the motion of the car.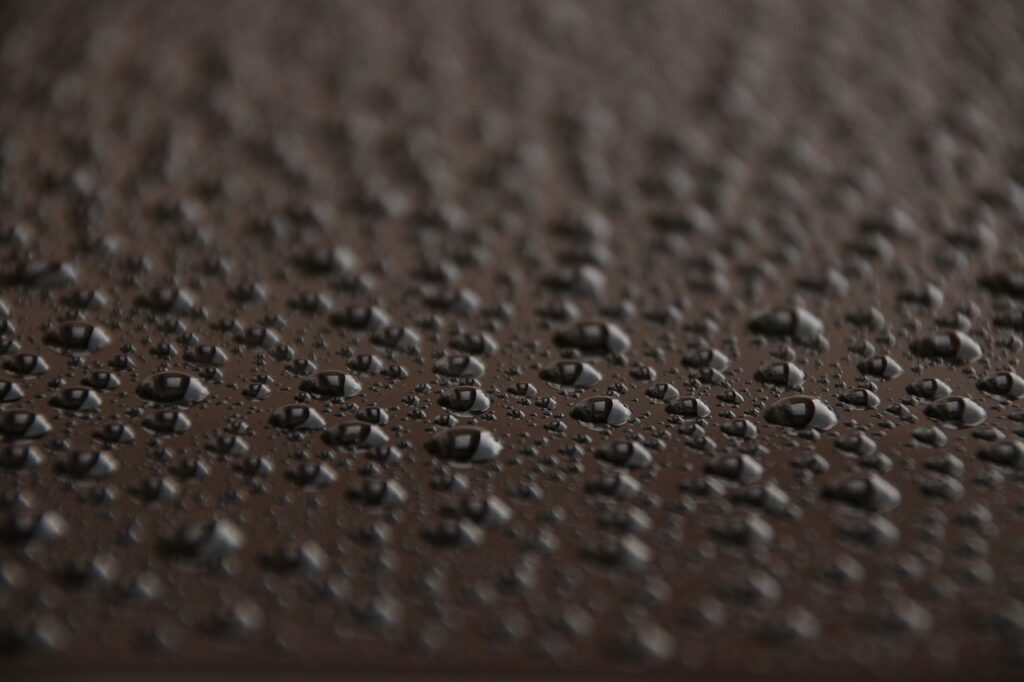 Scorpion Protect can be used in the heat and humidity, cures very quickly and creates a super clear and glossy finish.  Our coating prices are much lower, compared to the top competitor's prices. Ask us about the sample pack and the 5-Kit Special.
There are many more uses for these coatings than for just cars, trucks or motorcycles. You can use them in your house, office, hotel, boat, helicopter, and other locations and vehicles. You can use them on ceramic tiles, marble & granite countertops, plastic, metal and many other surfaces. The list is endless.
Scorpion CMX-Renu 
CMX CERAMIC COATING MAINTENANCE SPRAY is the most advanced ceramic coating maintenance spray / water-less car wash / paint sealant & spray-on quick-detailer. This is an easy-to-use, spray on/ rub in wipe off, multi-use product. It quickly cleans, seals and protects, while creating a deep, super-slick, hydrophobic, glossy and long-lasting shine. This all-in-one cleaning product contains soaps and wetting agents to safely dissolve dirt and grime on contact…without scratching.
Scorpion CMX-Prep 
CMX CERAMIC COATING PREP SPRAY is an oil, wax, grease and residue removal product that is
designed to prepare the surface for CMX ceramic coating application. Residue oils, waxes and fillers
left behind by cleaners, polymer sprays and polishing agents & compounds can preventceramic coatings from properly bonding with the surface. This is a vital step for step in the ceramic coating preparation process. CMX Ceramic Coating Prep Spray can also be used in between polishing stages/ steps to reveal/ check for scratches, hazing, imperfections and/ or marring.
Scorpion CMX-Ion 
Scorpion CMX ION  Ceramic Coating was designed specifically for wheels and marine use, but there are 1000's of other uses that it can be used on.  ION can take on the most extreme conditions and last for years. ION is a permanent protective coating and can resist extreme heat.